Lonely Planet's Best in Travel 2023 book is now available for purchase. From the hidden jewels of the Oman desert to the dazzling blue seas of Belize, we've got a sneak peek at the destinations they suggest you should put on your bucket list.

In a statement, Tom Hall, Lonely Planet's VP of Experience, said, after a long break, it is time to realise the postponed travel dreams, "The lists honour the planet in all of its intriguing diversity."
10. Egypt
The Pyramids of Giza, one of the world's seven wonders, are located in Egypt.
However, don't mistake "aged" with "dull." We continue to discover more about these architectural wonders every year, despite their 4,500-year existence.
For example, the 207-foot-tall Pyramid of Dozer, the group's oldest, was just recently reopened to the public.
9. Malawi
Malawi is a small country with a big heart.
It is well-known for its pleasant, smiling residents. Most notably, it is recognized for Lake Malawi, an exceptional freshwater lake that dominates this landlocked country. The clear waters and peaceful islands make for the ideal beach vacation. Link
8. Nepal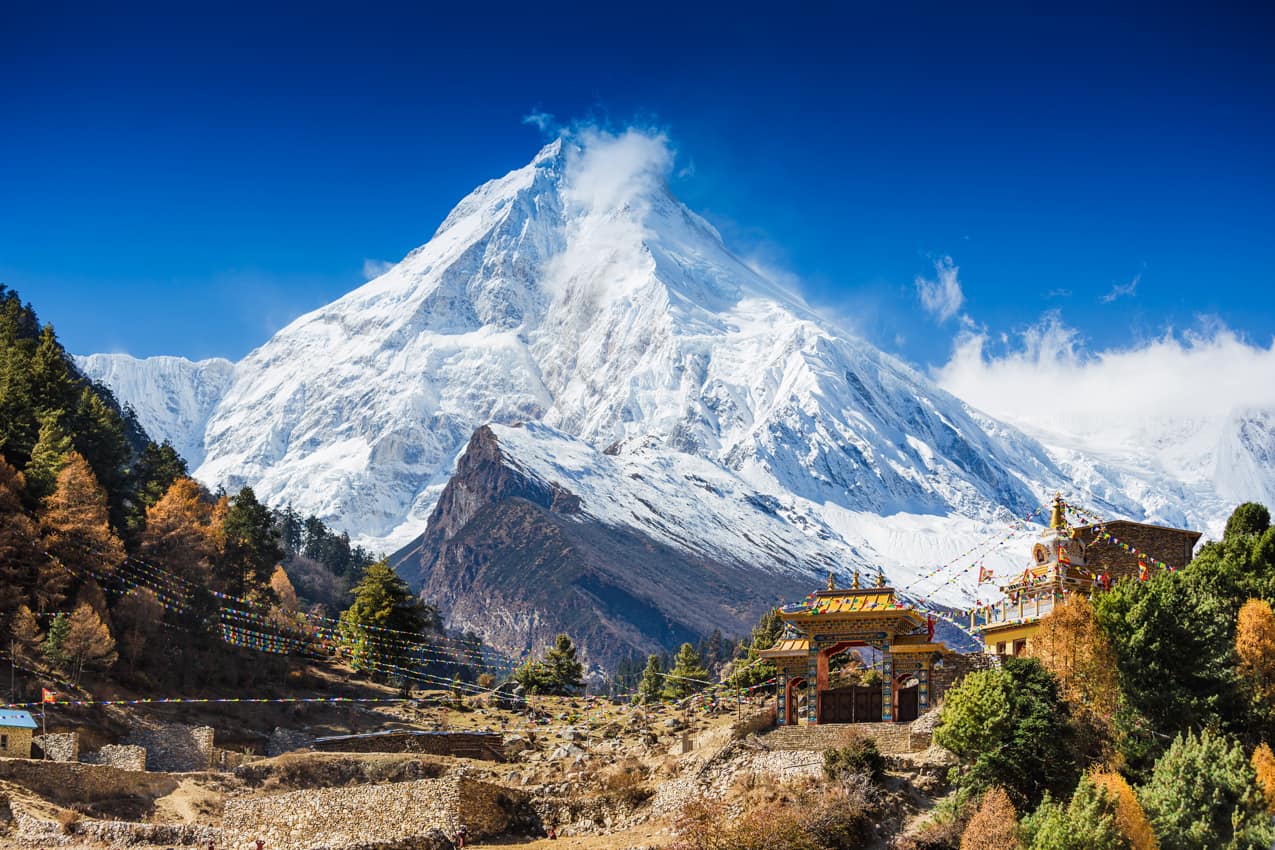 Nepal is a country of contrasts. Natural magnificence mingle with a lively culture and a sense of history. With ten of the world's fourteen highest mountains, the country provides a spectacular backdrop for hiking and mountaineering, as well as some of the best white water rafting in the world. Link
7. Oman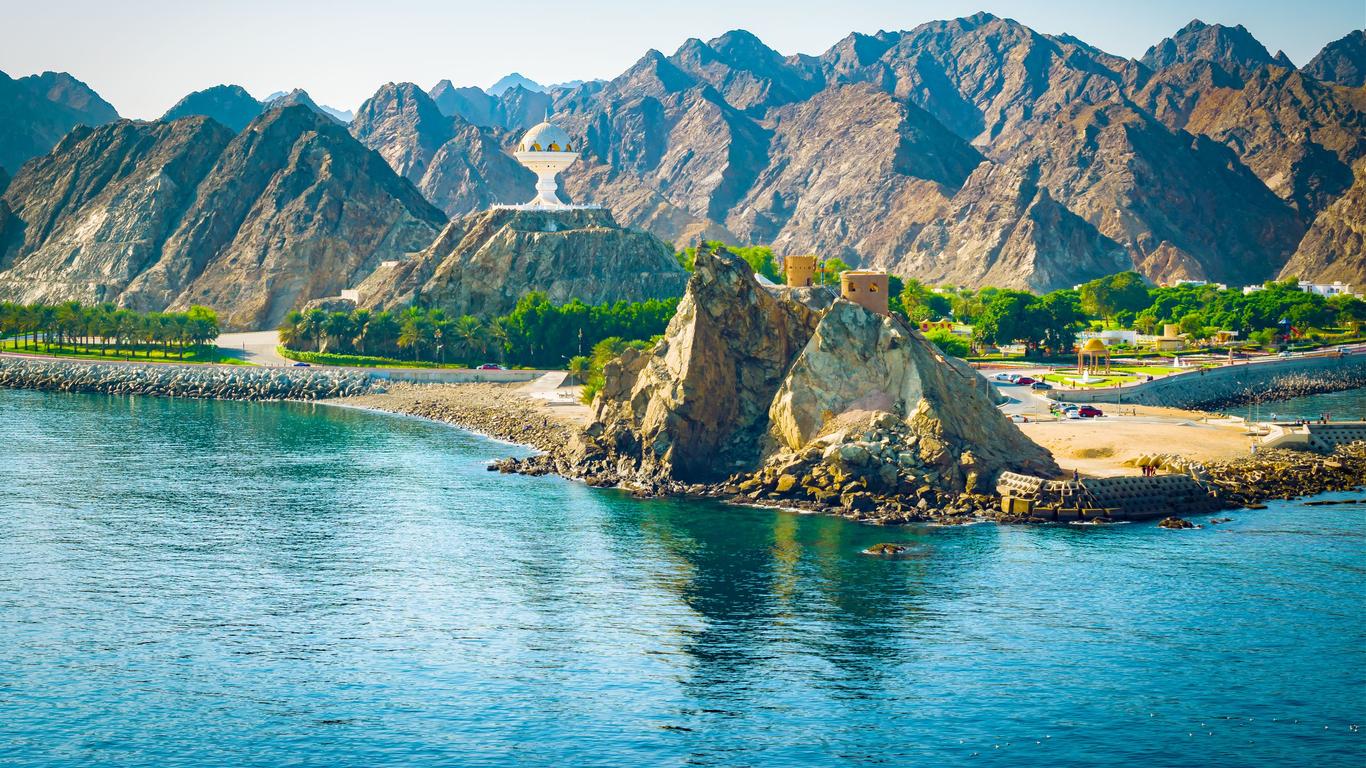 Mountains cover the land, concealing some mysterious caves and magnificent wadis. The country's famous dates are also produced by a variety of palm trees. Oman is a fantastic getaway for all nature enthusiasts, whether they wish to walk, seek adventure, or simply rest. Link
6. Anguilla
Anguilla, the most northern island in the Leeward Island chain, is tucked away in the Eastern Caribbean, measuring just 35 square miles and home to 15,000 people. It has exquisite white sand beaches, enticing turquoise seas, dramatic spectacular sunsets, delectable cuisine, a real laid-back feel, and a pace of life that allows you to do as little or as much as you like. Link
5. Slovenia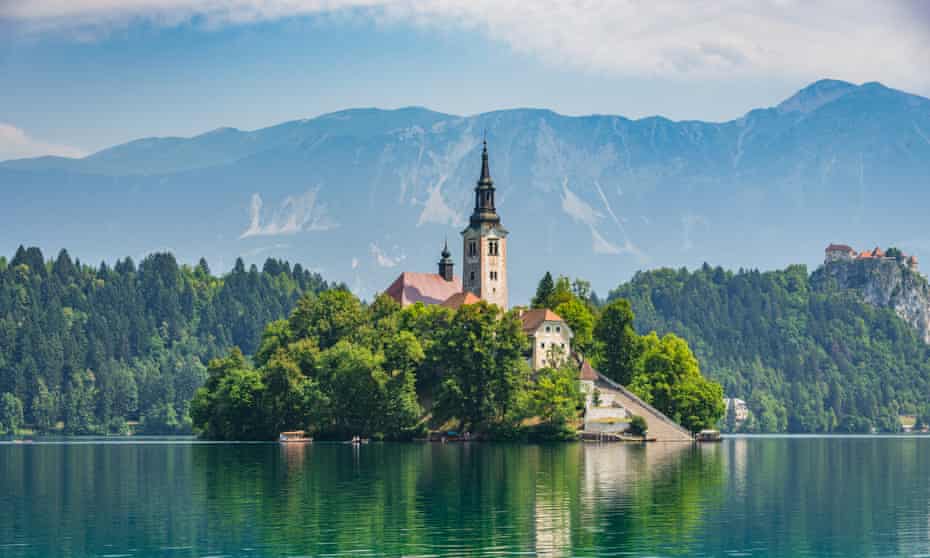 You've arrived at the ideal location if you're seeking for that perfect green and safe haven. Slovenia is Europe's green heart, where everyone may find something to their liking. It's uncommon to find a nice area with so much to offer anywhere else on the planet. In culture, food, and natural wonders, four separate worlds are united into a stunning symphony. Whether you like to stroll well-trodden pathways or venture off the usual path, you will find beautiful scenery and unique boutique experiences wherever you go. Link
4. Belize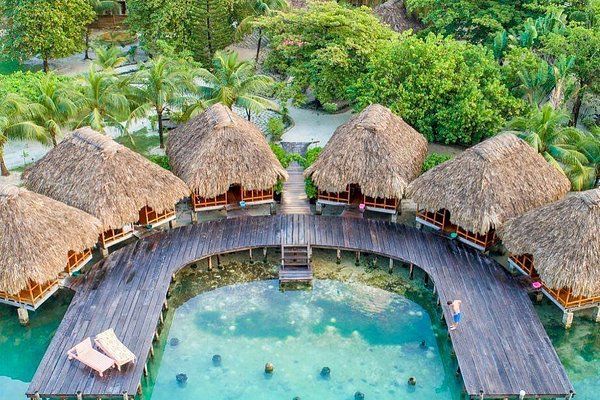 Life is what you make of it, and Belize provides you with ample opportunities to do just that. We hope you love every minute here in Belize as much as we enjoy having you, from ziplining through the jungle to resting on the beach, banging on a Garifuna drum to diving deep beneath the sea. Link
3. Mauritius
Mauritius boasts a wonderful combination of cultures, friendly people, a diverse cuisine, and a diverse ethnic community. In this natural paradise, there are activities for every type of traveller. Honeymooners frequently enjoy sunbathing on the beach or a night out at a local bar or tavern. Link
2. Norway
Norway is a charming destination, with its famous fjords, Viking legends, vibrant cultural heritage, and charming fishing villages. It is a nature lover's paradise from north to south, with various stylish cities to visit. Whether you're looking for adventure or simply want to cuddle in a glass igloo under a natural light show, Norway will not disappoint. You may wander through the stately capital city and cruise along kilometres of coasts while visiting this Scandinavian country. Alternatively, travel via winding mountain roads and hike one of the almost 300 summits. A vacation to Norway will provide you with all of this and more. Link
1. Cook Islands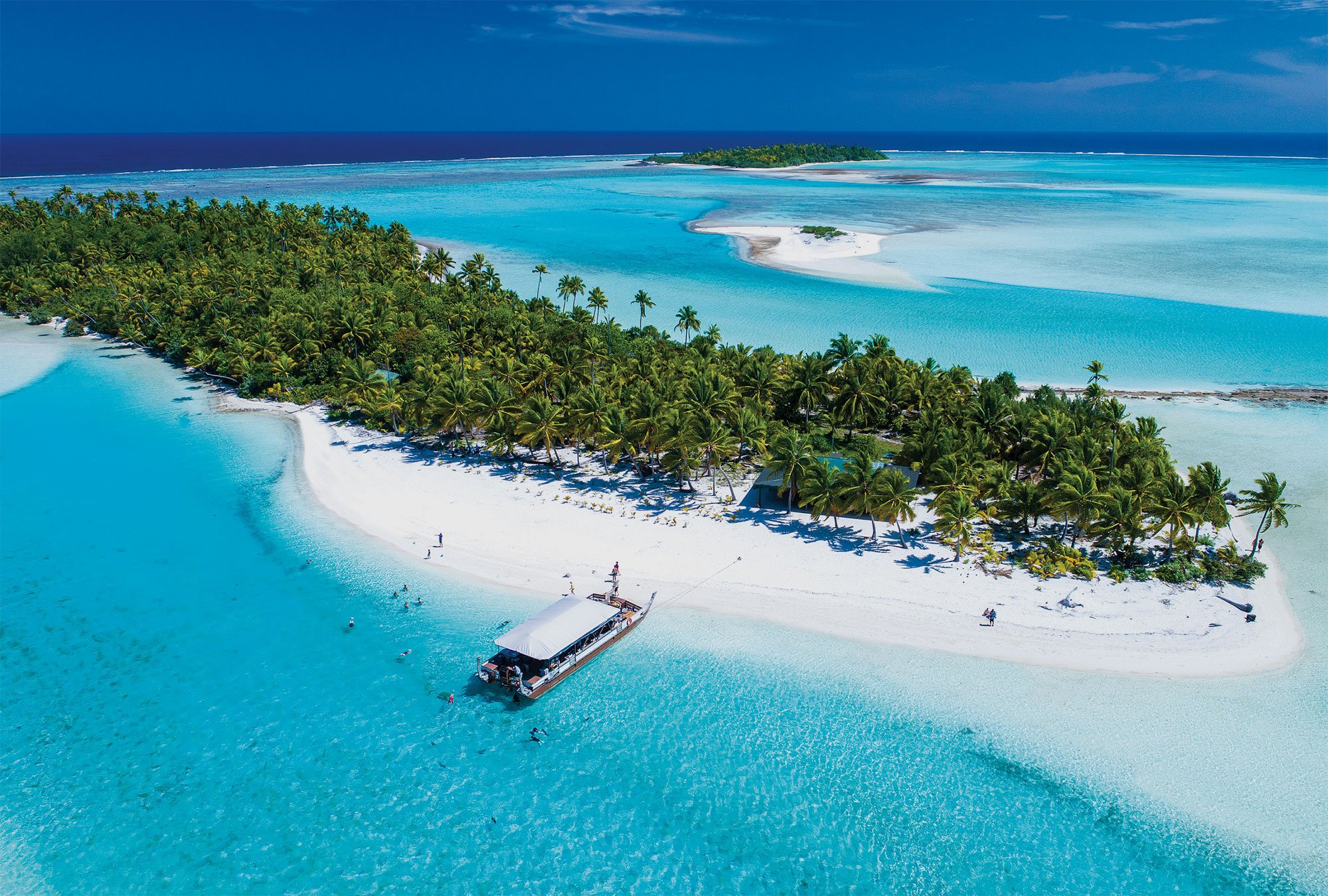 Fun fact: Air New Zealand only runs one non-New Zealand flight from the United States. It links Los Angeles with Rarotonga, the Cook Islands' capital and entrance to some of the world's most stunning destinations. Many Lonely Planet staff members had this group of 15 islands in the South Pacific on their bucket lists for 2022 and beyond. What's on the menu? Water-based activities such as snorkelling, diving, and fishing, as well as a visit to Te Vara Nui Village to see the original Maori community. Link